My E-mail
rico_maranga@yahoo.com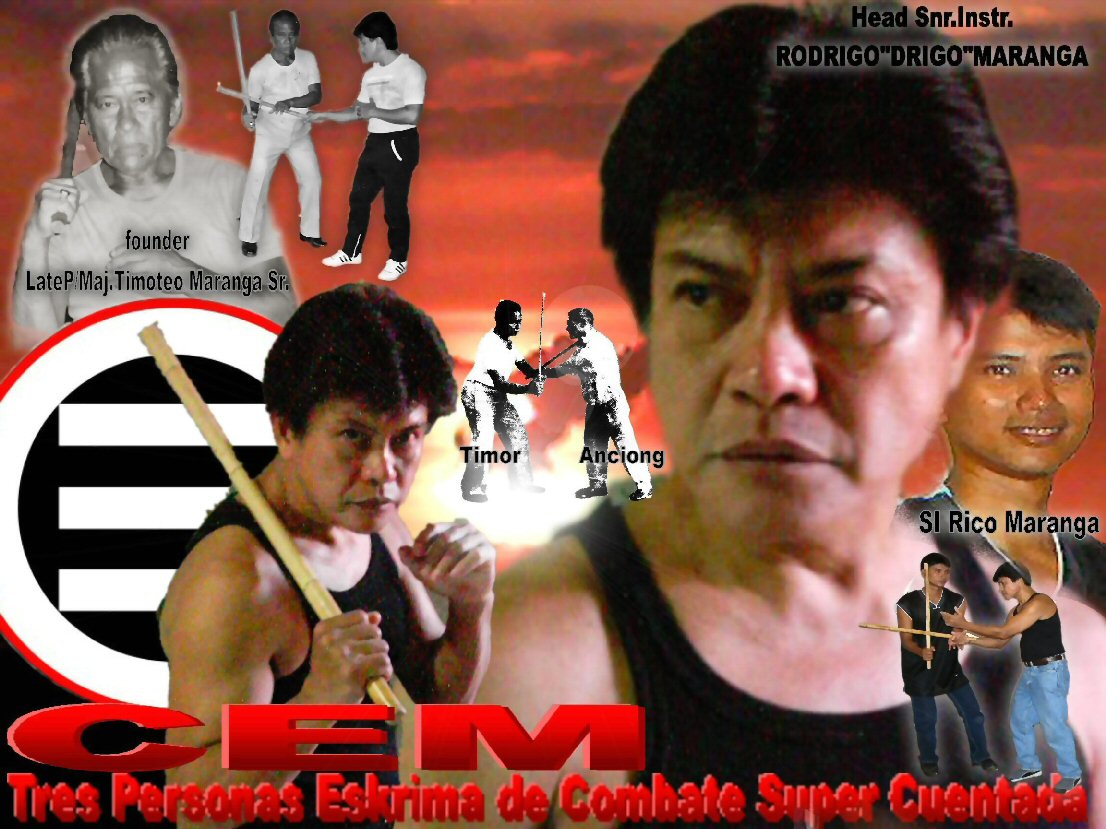 Address

original Address ofL/Grand Master Timoteo Maranga
82 B L. Flores Street Pasi, Cebu City Philipines 6000
Master Rodrigo Maranga Address:
82 Spoliarium Street Cebu City
you can click the location map to view, below.
Practis Schedule: Every Saturday @7:00-9:00 PM
CEM location map
Website
www.maranga.8m.net
Thank you to all followers of this site,just keep on line with us. Were trying to give more updates on this.